Winter Boots By Baffin.
Warner's Clothing Store is your local Vermont source for winter footwear by Baffin, a leading provider of high quality winter boots and footwear in North America. Warner's proudly offers a wide range of Baffin boots &  footwear for the whole family, featuring some of the world's best-performing cold-weather and full-season Footwear.
Our stock includes a variety of styles and sizes from young adults and men & women! Looking for a clearance or previous years model? Visit our store in St. Albans, Vermont or call us at (802)524-2558 to keep warm with Baffin footwear
High Quality Cold Weather Footwear By Baffin!
Men's Boots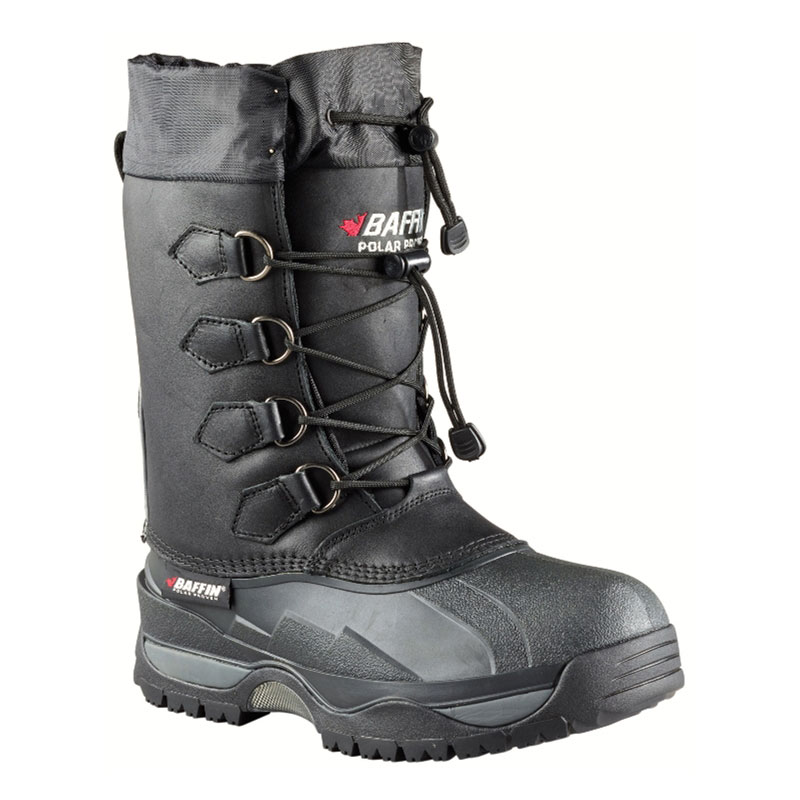 Women's Boots
Thank You For Choosing Warner's Clothing
Our stock is always changing to match the needs of our customers and to be sure the most recent and modern Baffin products are available. To inquire about a product or to place an order, please email us or call at (802)524-2558.
We look forward to assisting you.
Contact Warner's Clothing Store