Outerwear By Kamik.
Warner's Clothing Store is your local Vermont source for boy's and girls winter outerwear by Kamik, providing warmth and comfort for over 100 years. Warner's proudly offers a full range of Kamik outerwear for the toddlers and kids, featuring time tested designs and quality with a commitment to a greener earth.
Our stock includes a variety of prints and colors and sizes from toddlers to young adults! Looking for a clearance or previous years model? Visit our store in St. Albans, Vermont or call us at (802)524-2558 for your next or new Kamik coat, jacket or pants.
From The North To The World…Footwear By Kamik!
Boy's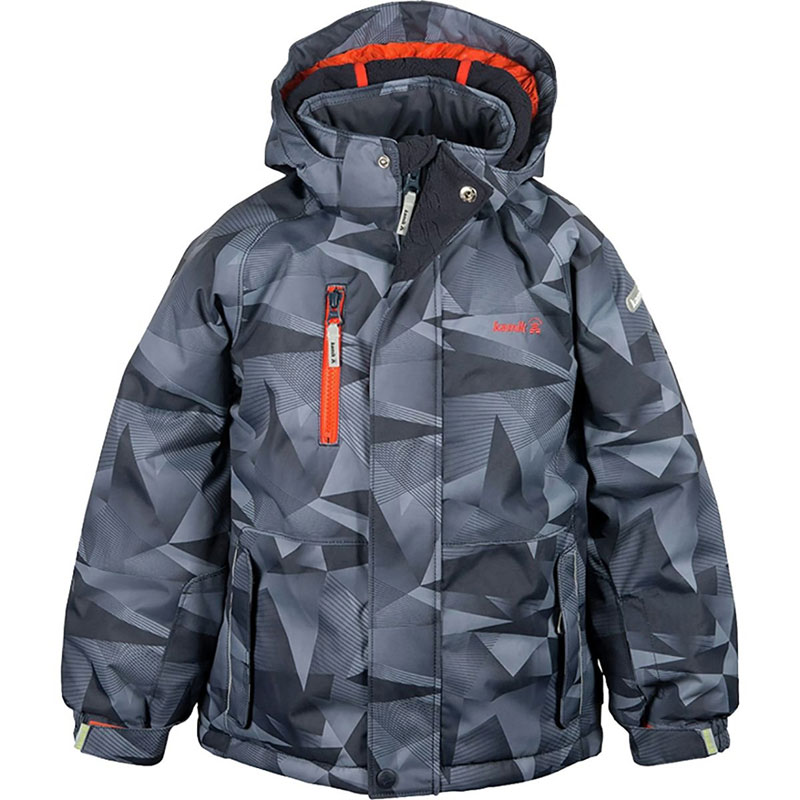 Girls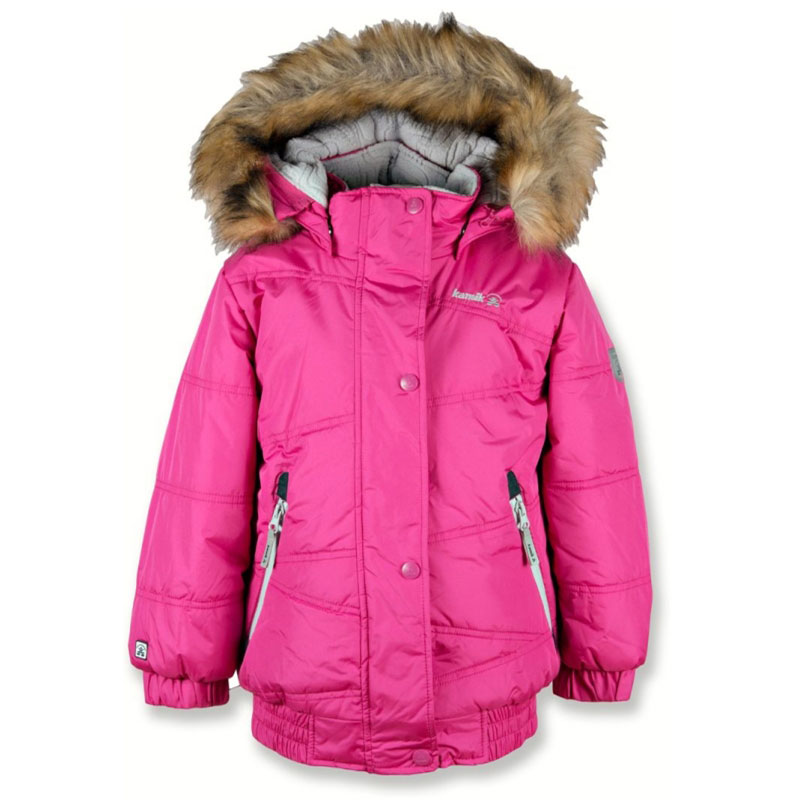 Toddlers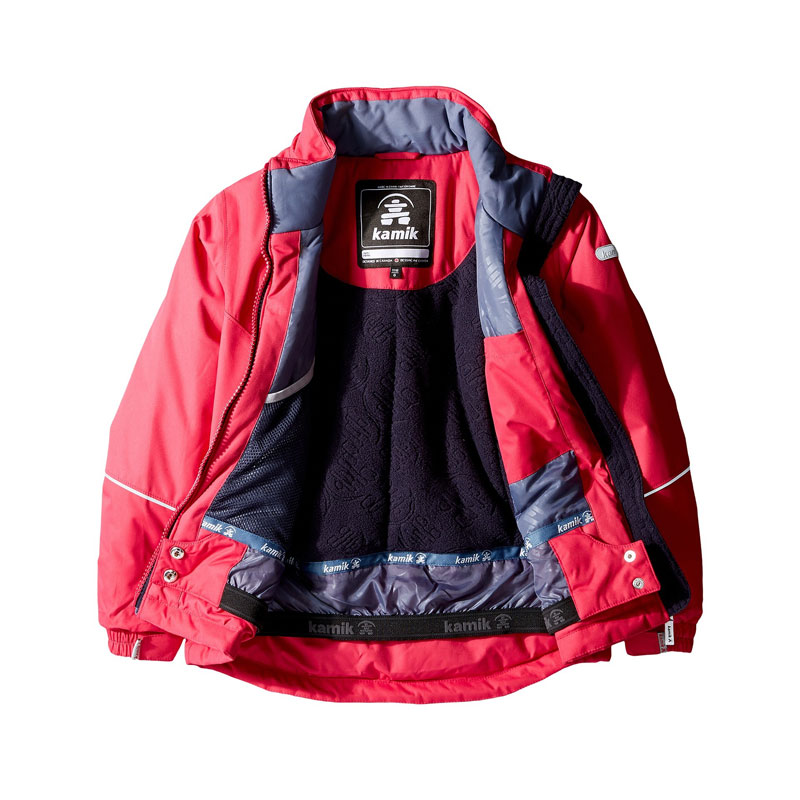 Thank You For Choosing Warner's Clothing
Our stock is always changing to match the needs of our customers and to be sure the most recent and modern Kamik products are available. To inquire about a product or to place an order, please email us or call at (802)524-2558.
We look forward to assisting you.
Contact Warner's Clothing Store